Kids' Corner
interactive installation, museum education, analogue + digital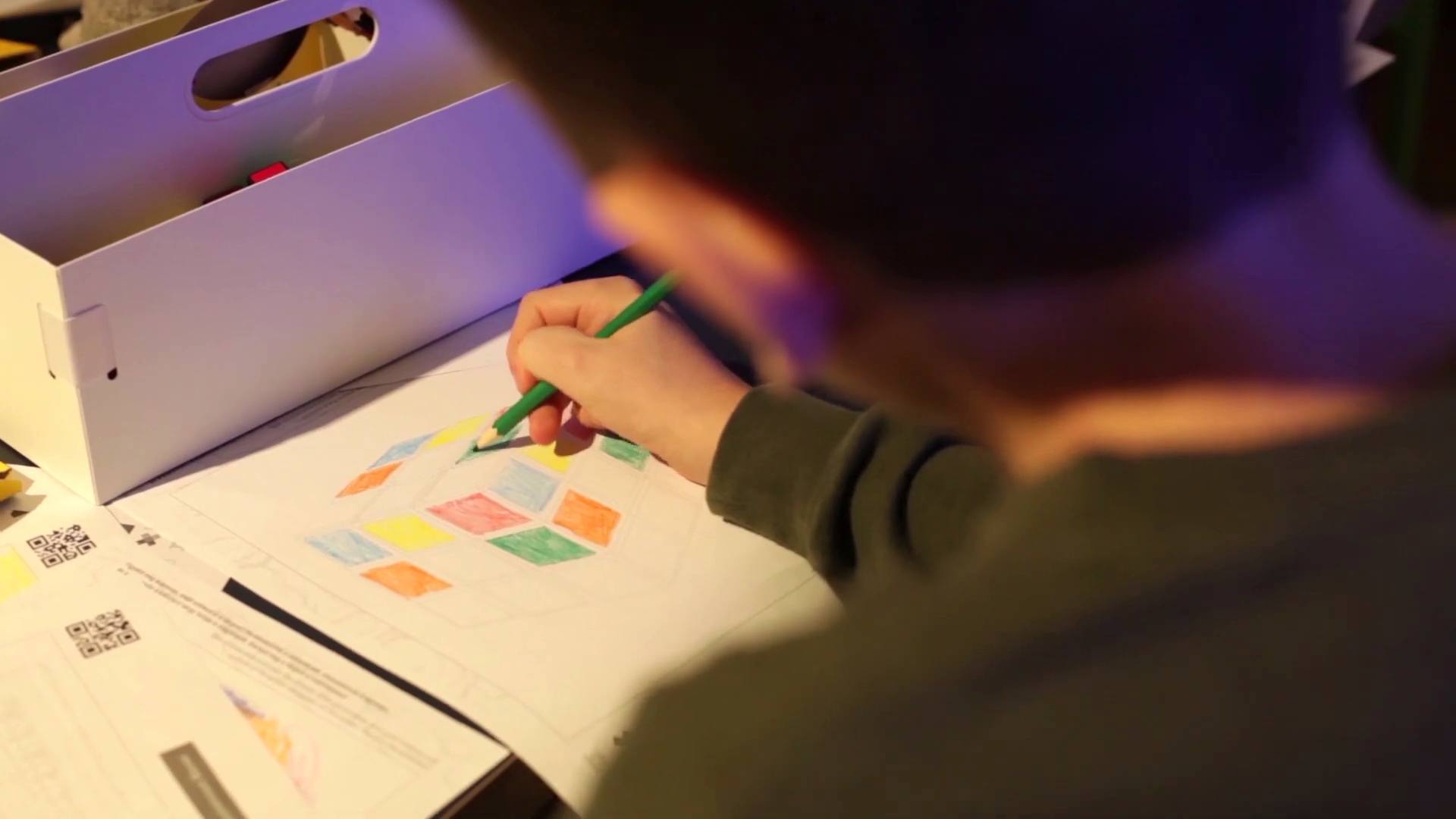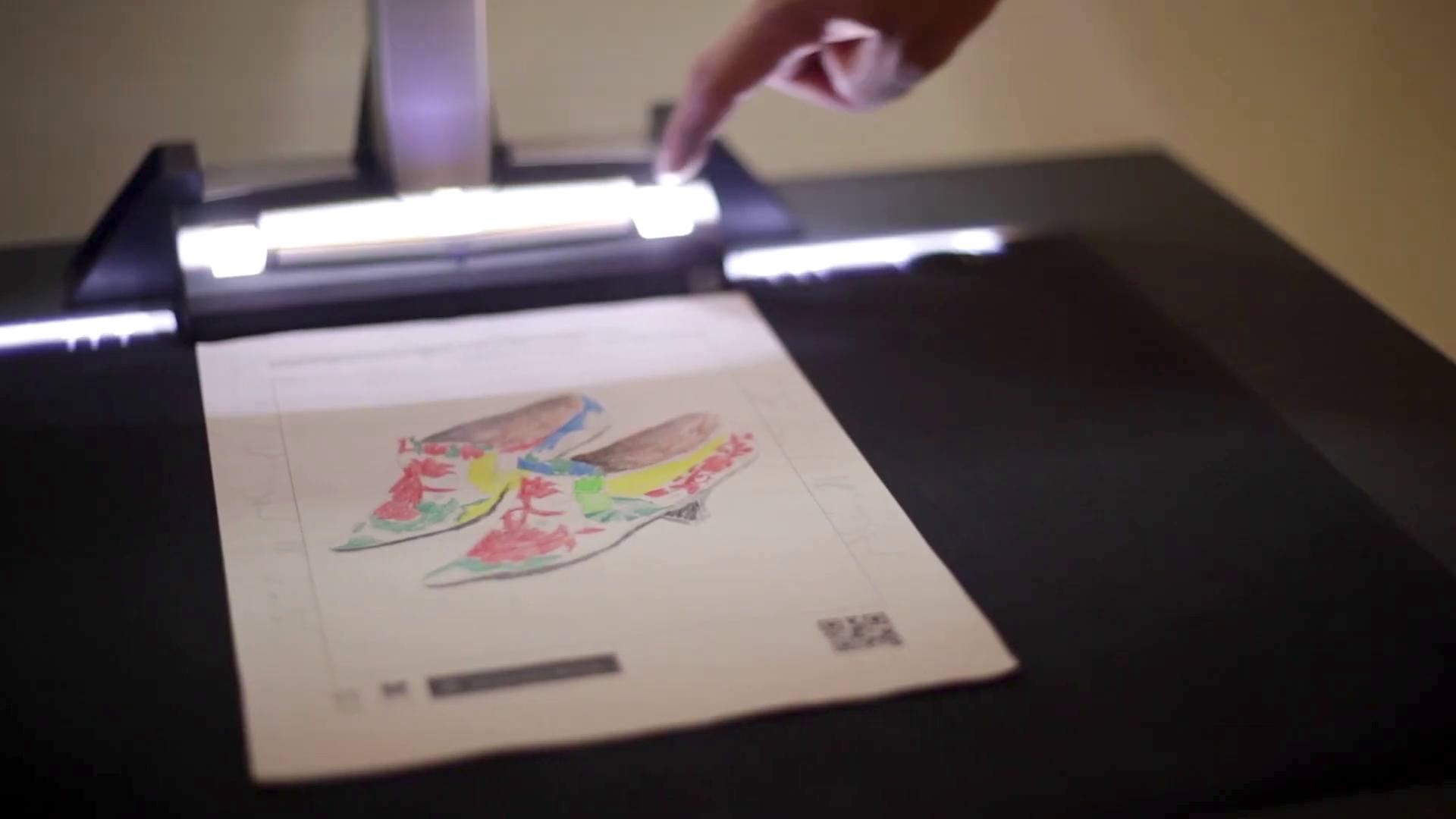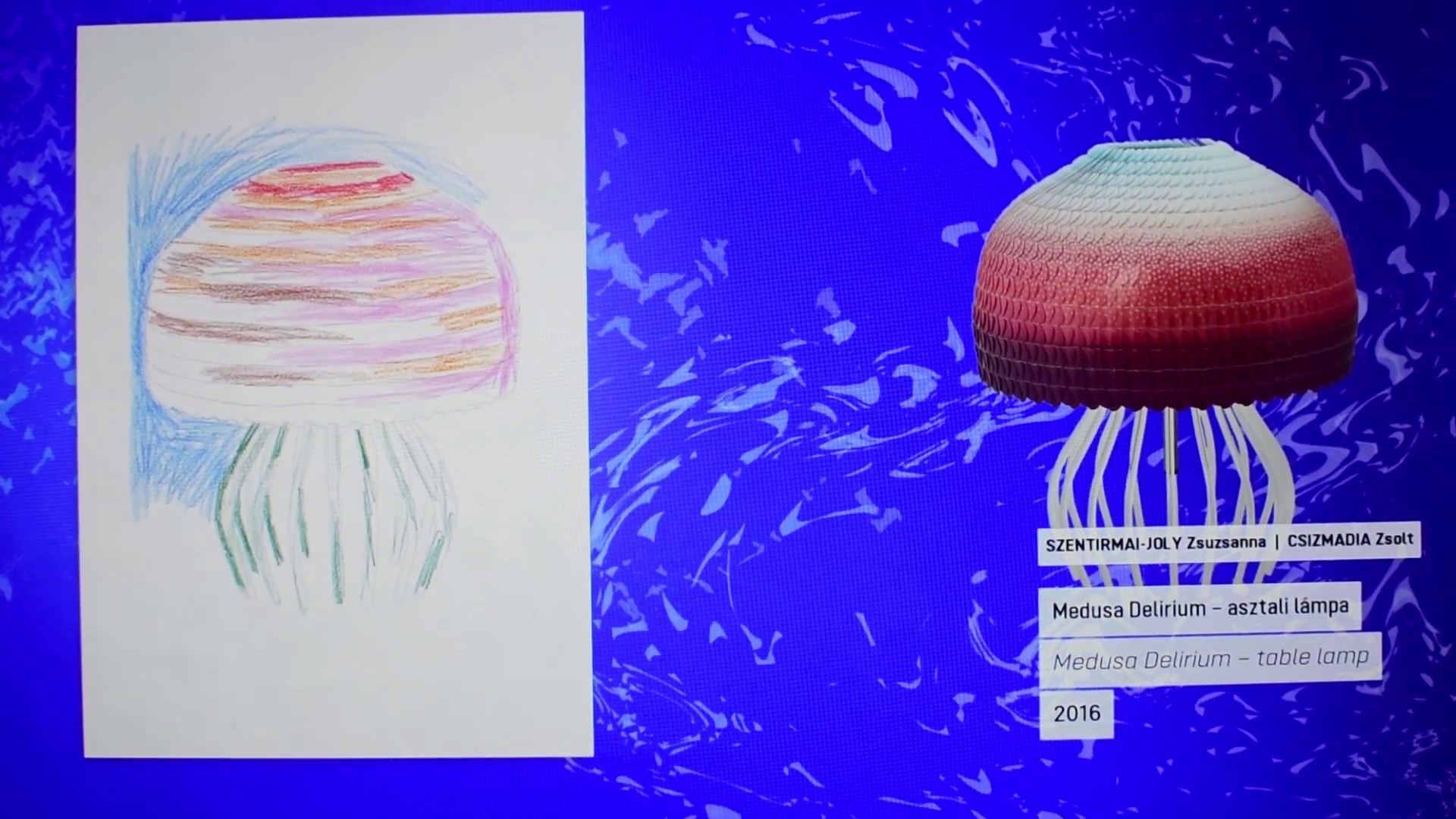 Starting Point
We were commissioned by the Museum of Applied Arts, Budapest to contribute two interactive installations to their new exhibition Subjective Objects, hosted at Várkert Bazár. This installation invites young visitors to learn about the exhibits by drawing them and scanning them. Their scanned drawings become part of an animation that shows them the original exhibit along with information about it.
Drawing, Scanning, Learning
Children are encouraged to participate in this playful and educational installation. Taking the empty outlines of objects on pieces of paper in the exhibition space, the young participants can colour in and draw the objects in any way their imagination dictates. After finishing and scanning the drawing, it appears on the screen along with original object itself, accompanied by relevant information about what it is and who made it and when it was made. As a result, this piece aims to help younger visitors learn about the objects in exhibition in a playful and engaging way.
Credits