Digital Azulejos:
Portuguese-Speakers Around The Globe
3D printing, 3D design, data visualization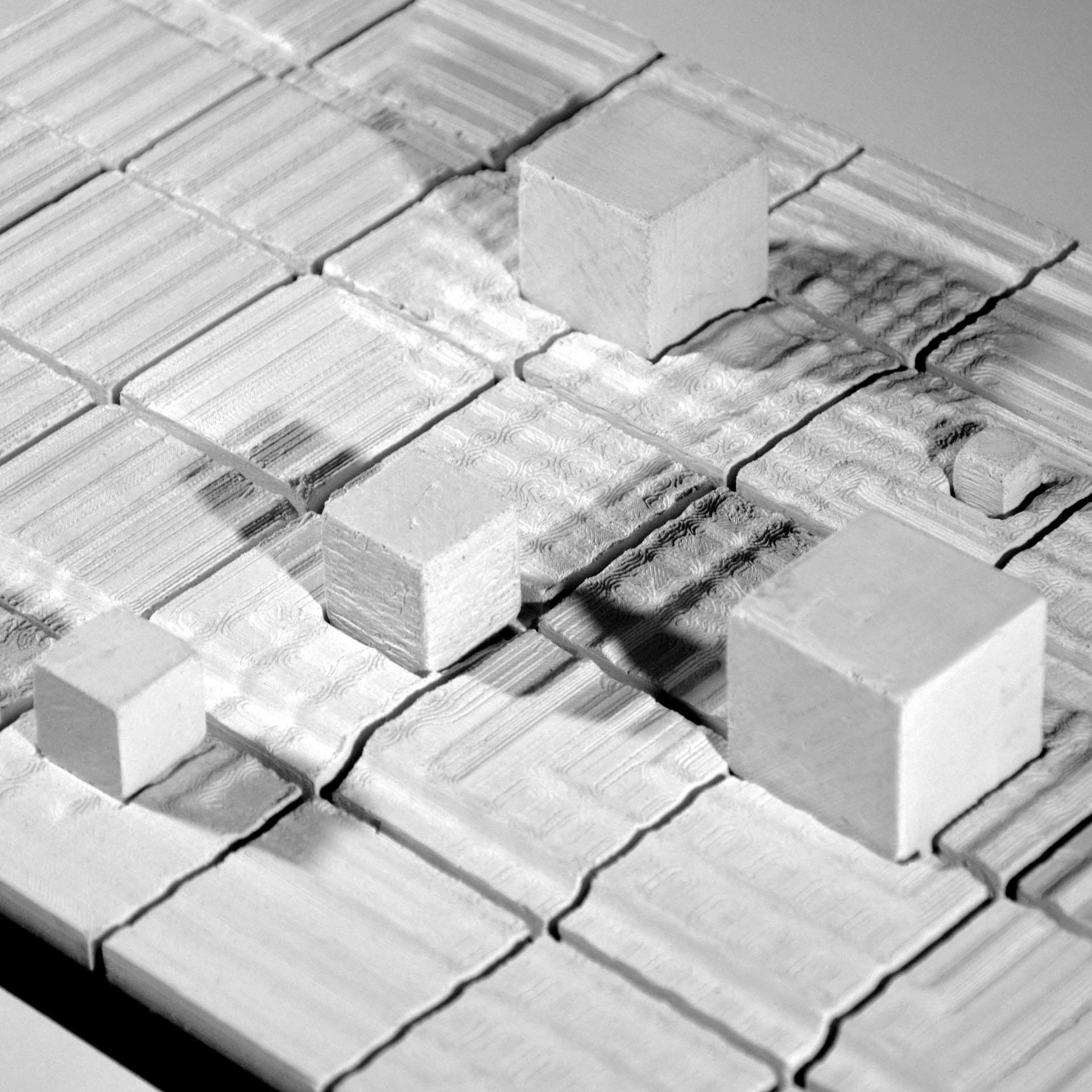 Digital Azulejos
This project aims to extend the Portuguese tradition of patterned tiles (azulejos) with digital technology. Made using data visualization, 3D design, and 3D printing, the tiles show the number of Portuguese-speakers on each continent through the symbolism of land, water, and ripples.
Urban Experience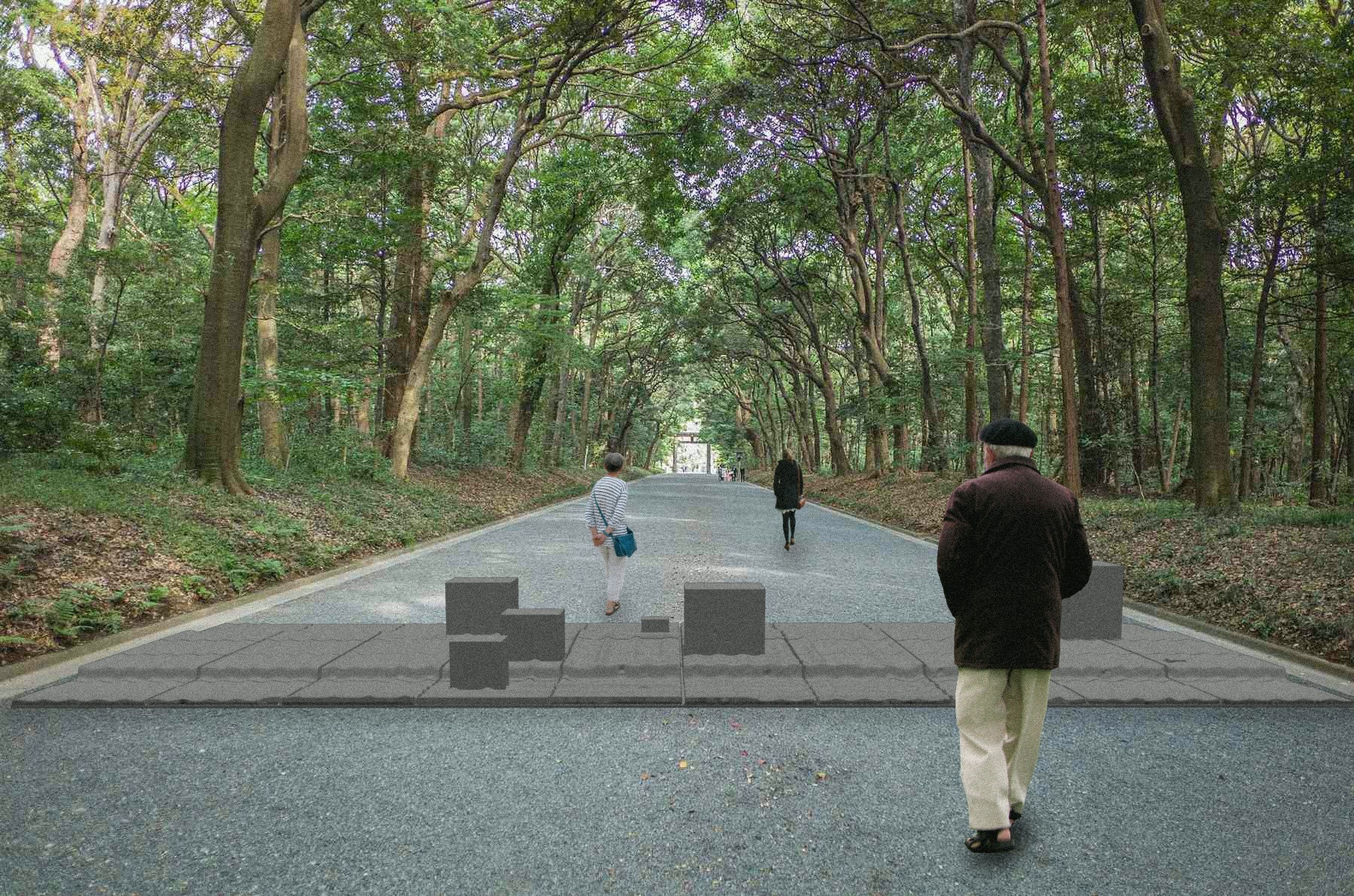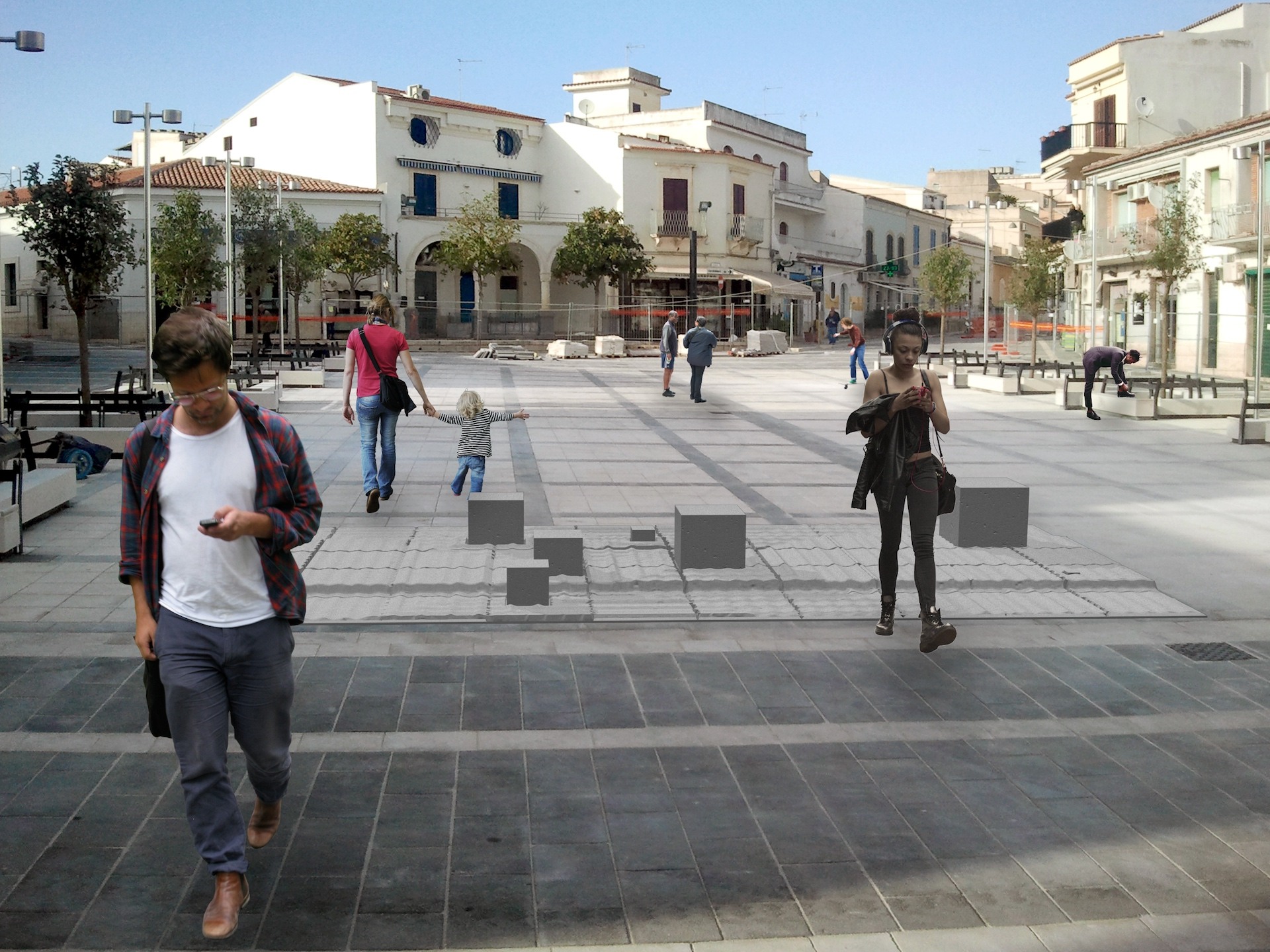 Usually experienced passing by, azulejos create meaning in the background of our lives. I made these three-dimensional, 3D-printed azulejos with the aim to update the form of the medium. As a tactile landscape, its patterns are primarily tactile and only secondarily visual. Ideally installed in a busy public space in Portuguese-speaking city, people would engage with a central phenomenon of their culture through the rhythm and undulations of the surface of the piece.
The azulejo is an ornamental art form of Portugal and Spain, originating from the Arabic world. While the tradition has abandoned the strictly geometrical patterns of Islamic art, the square grid layout and the idea of horror vacui, i.e. fear of empty spaces, remain the definitive features of this medium.
Data Visualization: Number of Portuguese-Speakers Around the World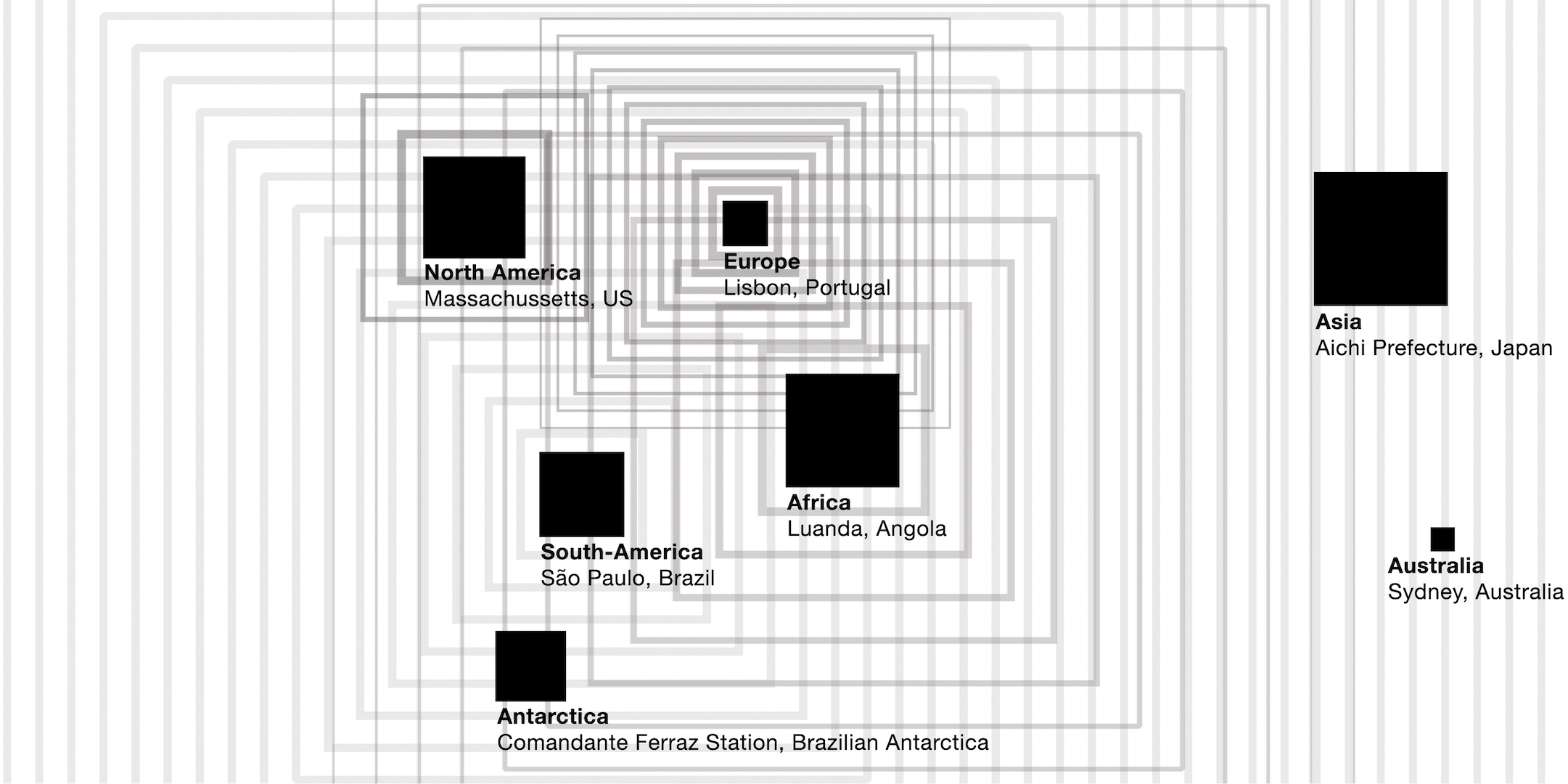 Each continent is symbolized by a cube and each ripple signifies a million Portuguese-speakers on the given continent. For instance, the cube symbolizing Europe has 11 ripples, signifying around 11 million speakers of Portuguese on that continent. Each cube is located at the city with the most Portuguese-speakers on each continent. Lastly, the size of each cube is proportional to the size of its land mass. The above graphic shows the complex pattern of these various visualizations.
Digital Workflow
This video shows the digital workflow of gathering the data, generating the patterns, and preparing the three-dimensional objects for 3D printing.
Conceptual & Production Process
You can read the Digital Azulejos project book above or via this link to learn more about the process of making this piece.
Project Information
The research and development as well as making the proof of concept constituted my Honours project in my fourth year on the Interaction Design programme at the Glasgow School of Art.